Welcome!
"This website is dedicated to my wife, my mom,
to the memory of my beloved dad and to all those people who love me."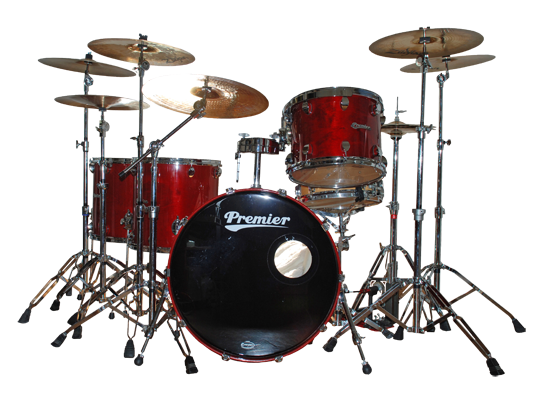 Hello everyone,
My name is Silvio.
I created this website to share with other drummers some videos concerning technical exercises that I have been devised/developed within years of experience to improve accuracy and technique in the study of the drum. Other videos instead are dedicated to the drum rudiments.
In my opinion it's important to avoid wasting time by having a proper approach to the drum, that means been guided by a good teacher in the learning of the drum rudiments (setting of hands and legs, reading of music sheets etc.).
Therefore I would like to make it clear that this site is not intended to be a traditional drum course - as there are many on the web - but rather a set of suggestions that I hope will be useful to everyone, regardless of the musical genres he will be going to play.

All videos are free and easy to understand (also for those musicians who do not read music).
New videos will be offered /uploaded on a weekly basis.